We will discover Downtown Manhattan, where many of the Big Apple's iconic places are concentrated: from the Charging Bull to the September 11th memorial, to the futuristic Oculus, on Wall Street. We will visit the MOMA tactile collection, as well as at the Metropolitan Museum. You will choose whether to gift yourselves a wonderful experience at a Broadway musical, but we will certainly experience a Gospel celebration in Harlem. We will drink espresso in the real Little Italy and pic-nic among the squirrels and Alice in Wonderland in Central Park.

And then the Statue of Liberty, the Rockefeller Center - and, for those who want to, the climb to the Top of the Rock on the 70th floor -, smoky and charming jazz nights; we will experience the excitement of crossing the Brooklyn Bridge on foot, visit Buddhist temples in Chinatown ... and much, much more! A journey meant to unite the iconic landmarks of the Big Apple with its lesser known but vital aspects. All of it with the support of tactile, relief maps and three-dimensional models.

Contribution: € 2210 per person (€ 1710 each if you come with your own accompaniment), association registration included, meals and flight excluded.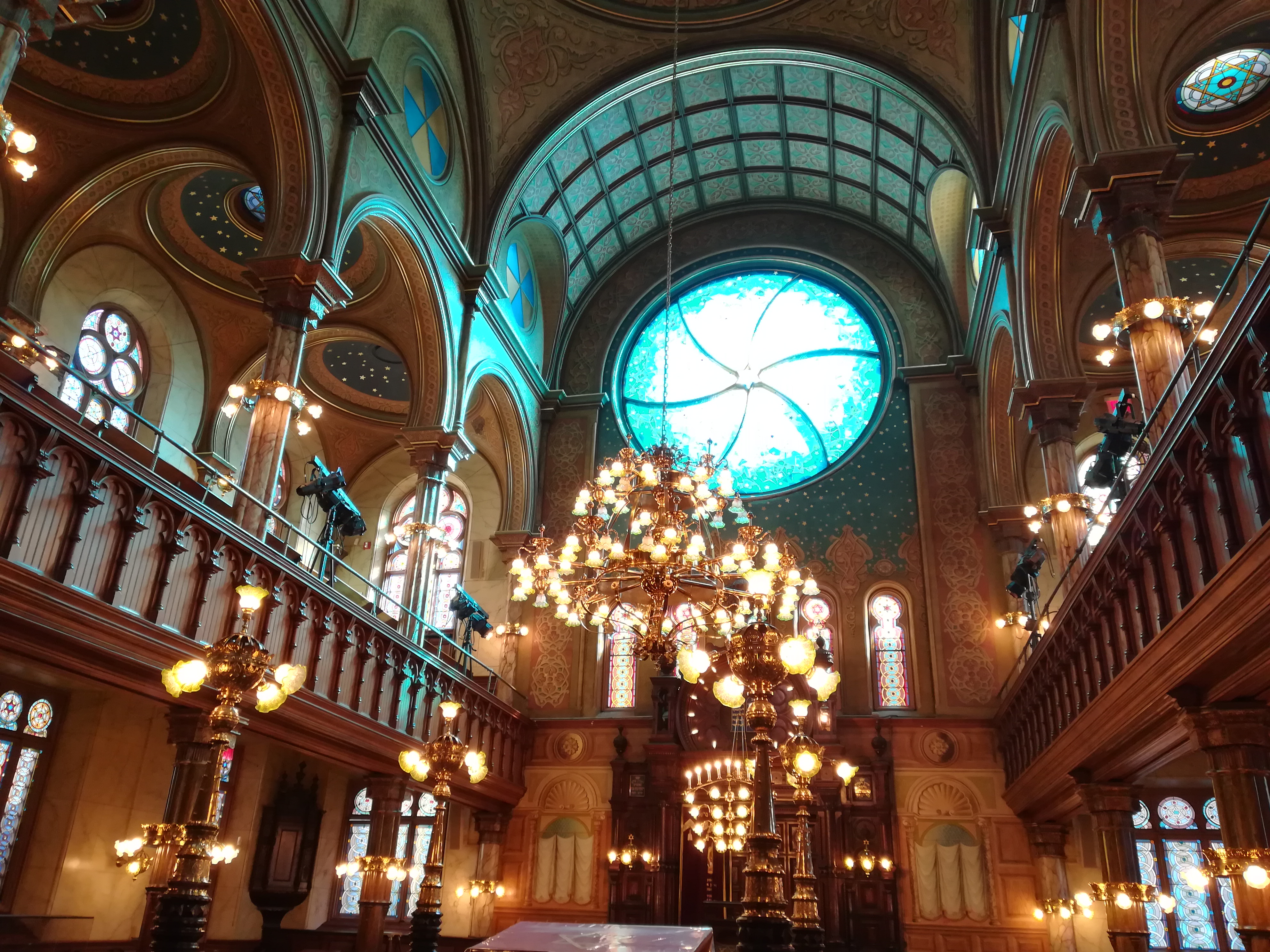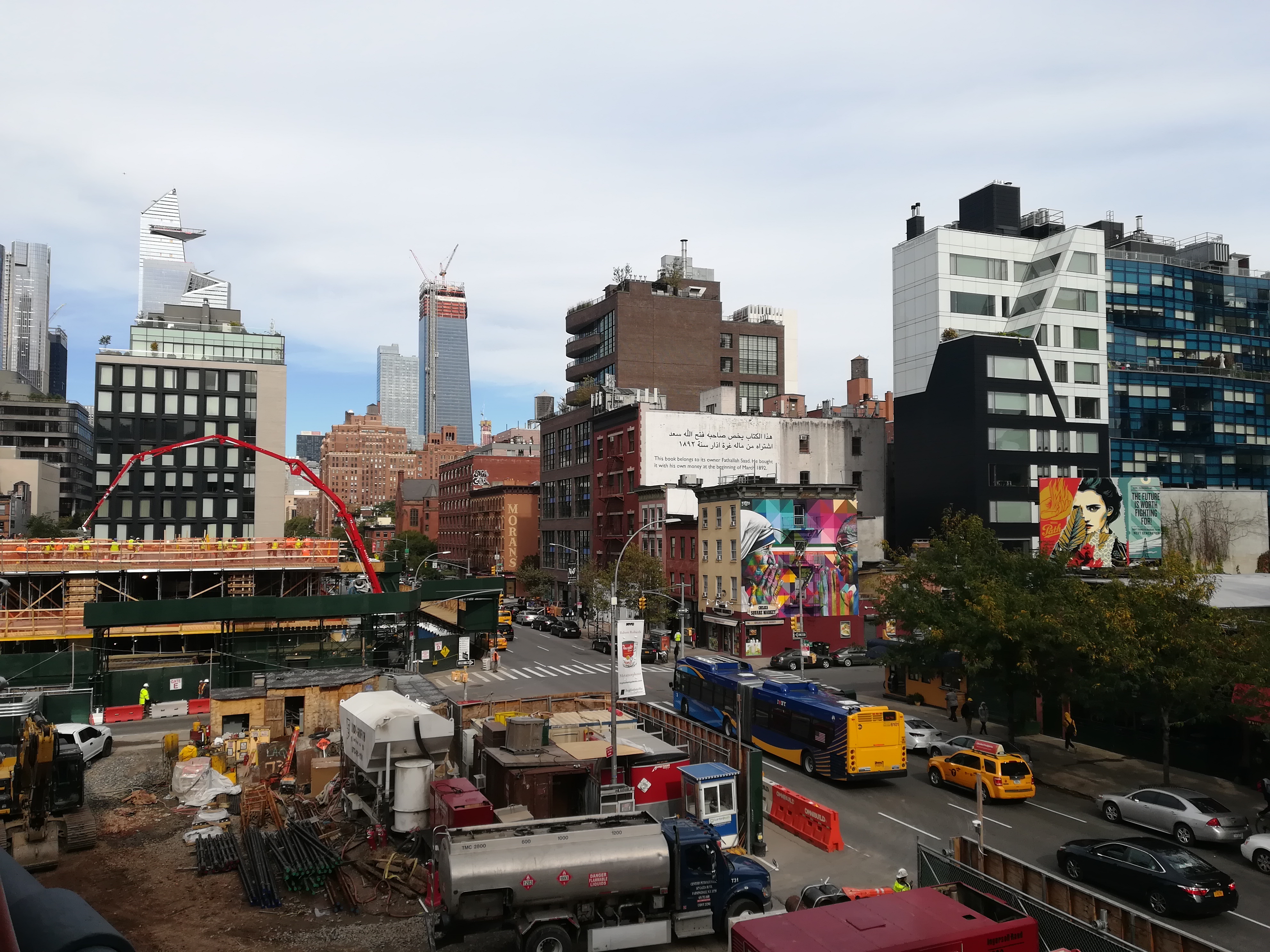 ︎ more upcoming trips