We renew the travel experience for people with visual impairments.
The non-profit association La Girobussola was started in Bologna in 2013, promoting cultural and touristic accessibility for the blind and the visually impaired with ad-hoc projects, such as travel itineraries, training courses and audio-tactile supports.

5/2/2019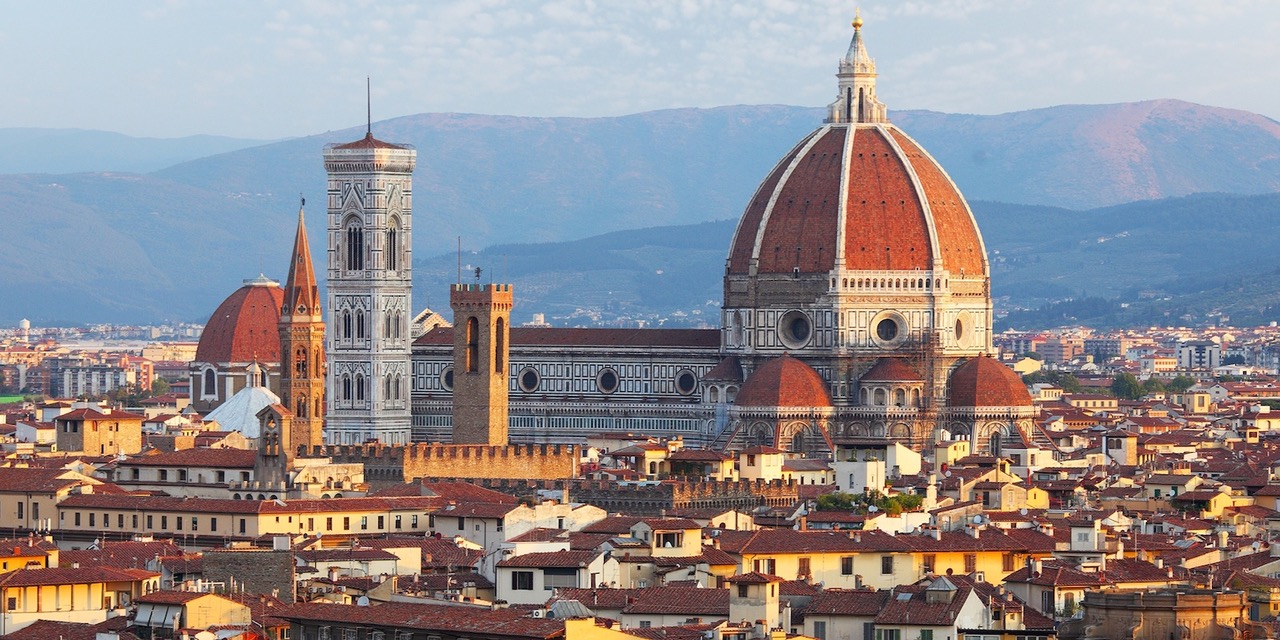 From 14 to 17 February a new itinerary from La Girobussola. Among craftsman workshops and majestic architecture, to experience first-hand the cradle of the Renaissance.
You are right on the new Girobussola site!
A 40-day journey through the Mayan villages of Lake Atitlan to the tropical beaches of the Pearl of the Caribbean.

la Girobussola offers organized trips in Italy, Europe and the world, guaranteeing maximum accessibility so that everyone may have a unique and complete experience.



Find out more